I help you create
fantastic words
that sell.
Can you grow your business and still have a life? Absolutely!
I'm a copywriter for small business owners, based in Sydney. I specialise in helping busy women market their business. If you need a trained, professional and experienced copy and content writer to help you promote, market and position your business, get in touch. I'm ready to help you showcase your product or service to the world.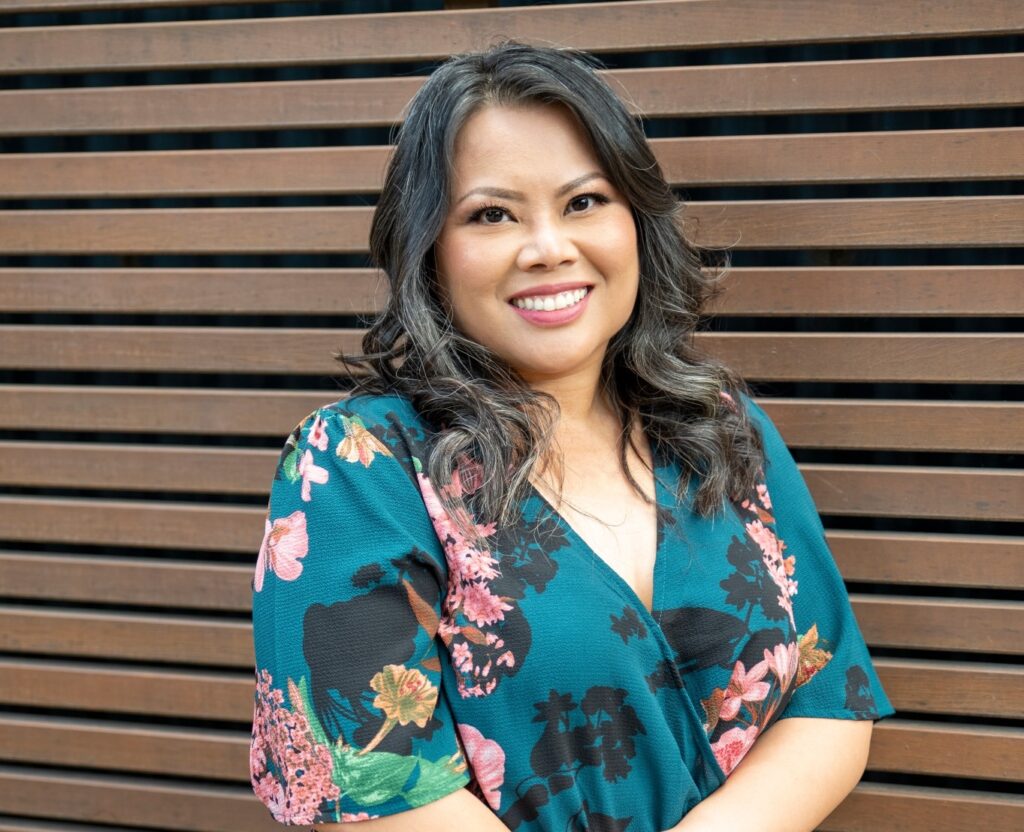 Wouldn't it be good to have a "business bestie"? Someone who can help you grow your business "baby"? Through carefully crafted words, I can help you create powerful website copy and marketing materials that will do the hard work for you. Great copy can attract prospects and turn them into paying clients. Fantastic copy is also cost effective. A great website and email campaign is worth its weight in gold. It will do the hard work for you, so you can focus your precious time on the things you do best – growing your babies.
All good copy starts with a plan. I will conduct a Creative Briefing session with you to fully understand what you want to create, why and how it will be used to help you fulfil your marketing and advertising goals.

Every small business needs a series of blogs to show your clients what you do, who you are and what you value. Well written blogs help you outline your unique points of difference, answer commonly asked questions, detail your credentials and more. 
Your website is your face to the world; it helps your clients understand what you do, convert casual visitors into paid clients and help you rank highly on Google. Using key words that Google loves also helps you get found on page one too. 
Well-presented and elegantly written brochures showcase your business in its best light. From one page fliers through to multi-page scope brochures, a brochure is the perfect piece of collateral to summarise everything that's great about your business.
Well-written emails are vital in keeping your clients up to date with important information. New products, sales, staff changes, trends, events, important wins – all are great fodder for emailers. Emails help clients know you exist.
FAQs are not only great for converting sales, but for search engine optimisation too. When seeded with the correct key words, they can help you rank higher on Google, increase engagement, activate interest  and much more.
White papers and ebooks are essential tools for building trust, sourcing investors or demonstrating thought leadership. A small investment in creating winning content can lead to a major win.
Here's a sample of some of my work.  
"Madylene is wonderful to work with. She is professional and gets the brief done to our exact requirements. We are so blessed to be able to work with her on many more projects to come. Thank you for the level of professionalism and workmanship that is second to none"


- Liza Pavlakos, Entrepreneur and Keynote Speaker, Positive Breakthroughs
"Madylene is great and wonderful to work with. She's very professional, very quick to respond and well-organized. Her copywriting skills are exceptional. She helps RPN to create and write meaningful and valuable content for our websites that will help engage more audience into our online platform. We are blessed to be working with her. We highly recommend Madylene."


- Tes Casin, Principal and Founder, RPN Global Sales Pty Ltd
"Madylene is a pleasure to work with. She's responsive, efficient and her copywriting skills are excellent. She's not afraid to make suggestions that she believes would further the reputation of the brand she's writing for. She has a great understanding of SEO best practice principles, and she genuinely cares about the online performance of the content she writes. Her attention to detail is second to none and is able to work with tight timeframes. She is extremely professional and will always go the extra mile. Highly recommend and will use her again in the future!"


- Sarah and James Stavrou, TAPP Water Australia
Need a helping hand to grow your 'baby'?
You know you have an amazing product or service, and dream of growing your business. But you are only one person, and you can only do so much. Of course, you love doing it all, but you feel guilty about not spending time with your loved ones. And as for your own needs? Self-care and exercise are usually the last thing in and the first to go! And when you're running on empty, your babies (including your small business) will be the first to suffer.
Sure, you can "wing it", but do you really want to leave the success of your small business baby to pure luck? The thing is, most female business owners struggle with getting traffic to their website, and how to create content that sells. With everything else going on in your life, who's going to take care of writing content? That's where I come in.
Book a Discovery Call, tell me what you want to achieve and where you want to go, and I'll help you get there.
Discover how small businesses like yours can market their business more effectively. 
How do I attract customers without running a single ad?
The top 3 marketing tools of 2023
How to use story-telling principles for product descriptions
My background in publishing, content development, creative writing, project management and corporate communications is my point of difference. I can help you simplify complex ideas and promote them in a way that connects, influences and communicates your key proposition. I'll help you find your point of difference, create distinctive copy that is unlike any other in your sector and help you tell your story in an elegant, compelling and engaging way.
You've got questions. I've got answers.  Find out everything you need to know here. If it's not answered, please get in touch using the Contact Form below.
Ready to grow your business?
Contact me and let's talk about how we can grow your baby!